1. Top of the rankings
York was ranked in the top 20 universities in Canada in the 2015 QS World University Rankings. The Schulich School of Business' MBA program was ranked #1 in Canada by The Economist, Forbes and Canadian Business.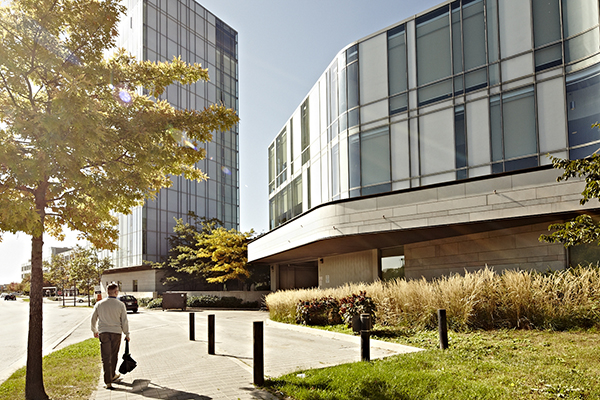 2. Research Centre for Canadian Studies at York
York University's Robarts Centre for Canadian Studies has one of the largest concentrations of Canadian specialists in the world and supports interdisciplinary and discipline-specific research pertinent to the study of Canada and "Canada in the World." Faculty, postdoctoral fellows, and graduate student associates of the Robarts Centre offer a wide range of expertise related to the study of Canada.

3. Order of Canada
The Order of Canada is the cornerstone of the Canadian Honours System, and recognizes outstanding achievement, dedication to the community and service to the nation. York University honorary governor Helen Vari (LLD [Hons.] '03), honorary degree recipients Lloyd Axworthy (LLD [Hons.] '15), Jack Cockwell (LLD [Hons.] '01), Wade Davis (LLD [Hons.] '14) and Rohinton Mistry (DLitt [Hons.] '03), and York alumni Joseph Boyden (BA '91), Rudy Buttignol (BFA '82), Barbara Hall (LLB '78), Fiona Amaryllis Sampson (DJur '05) and Faye Thomson (BFA '77) are among the 69 Canadians to be honoured with Canada's highest civilian honour – the Order of Canada, in 2016.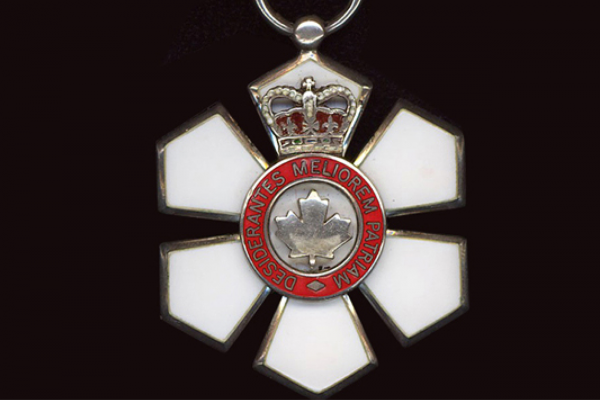 4. Canada's first and only
Canada's first and only undergrad Global Health degree program, new Health Coach Certificate, and first in Canada to offer both a bachelors and masters Disaster and Emergency Management program. Plus, Glendon Campus, Canada's only fully bilingual campus specializing in liberal arts and only Space Engineering program.

5. Making Their Mark
York students and alumni achieved phenomenal success for Canada at the Toronto 2015 PanAm & ParapanAm Games, the world's third largest multi-sport event.
York earned more than five medals in a number of diverse events across the GTA. Current students who participated include: track and field athlete Khamica Bingham, bronze medalist in the 4x100 metre relay event; Arthur Biyarslanov, who received a gold medal for boxing; and Katrina Cameron, who
claimed a pair of bronze medals in rhythmic gymnastics. York alumni also excelled at the Games, including Autumn Mills, who helped Canada win a silver medal in baseball, and recent grad Kailah Macri, who finished fourth in roller figure skating.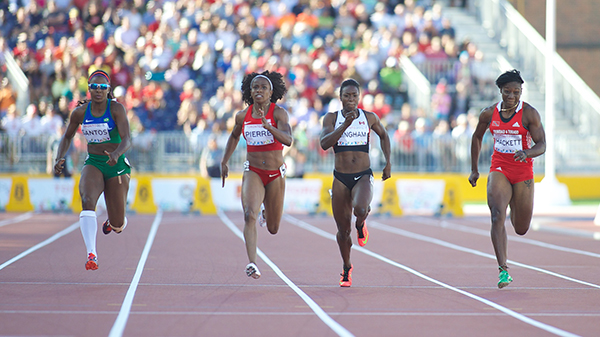 6. Canada's greenest employer
For the 4th consecutive year, York University has been named one of the top 100 of Canada's Greenest Employers for 2016. York U is actively working towards a more sustainable future. In September 2015, York phased out the sale of bottled water on campus. Through York's ZeroWaste program, the University has reached a 68 per cent waste diversion rate, the highest rate yet, far surpassing the initial target of 50 per cent. There are nearly 500 courses related to the environment and sustainability taught in our classrooms. Over 80% of our community commutes using alternative modes of transit.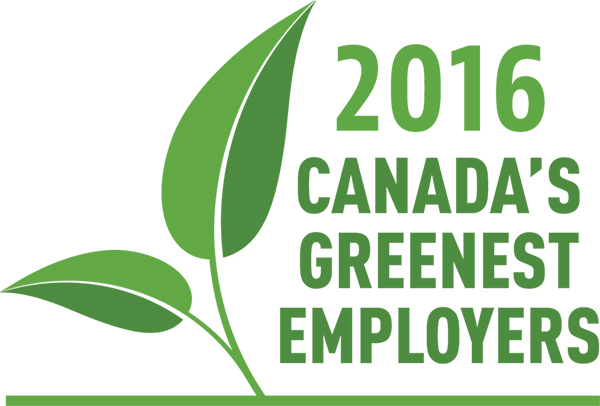 7. National champions
In 2015 the York Lions won both the Canadian Interuniversity Sport (CIS) men's provincial and national soccer championships, marking the first time they have won back-to-back championships. It is also their first banner won on home turf, and they become the first team since the Victoria Vikes in 2011 to claim the trophy in front of hometown fans.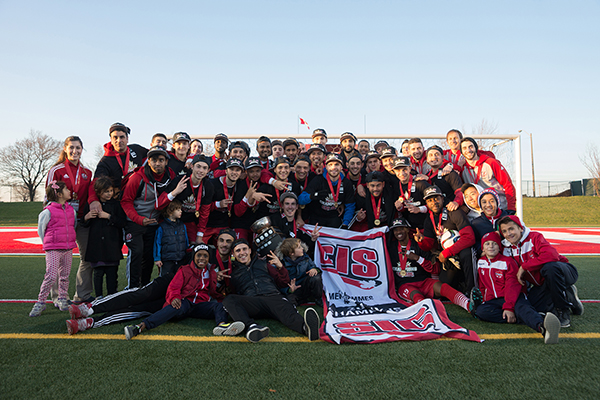 8. Top honours to York females
York University's Rhonda Lenton, vice-president academic and provost named to the 2015 list of Canada's Top 100 Most Powerful Women by Canada's Women's Executive Network. Moreover, alumna Lilly Singh, a.k.a. Superwoman, hits Forbes 30-under-30 list in 2016.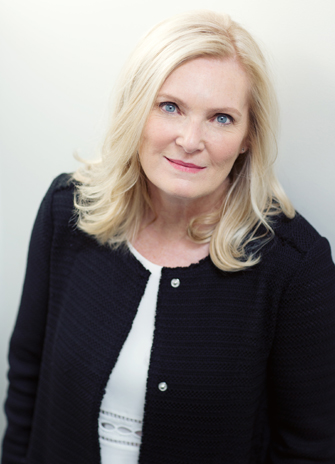 Read the full story
9. Canada's Research Chairs at York
York proudly boasts 34 Canada Research Chairs and 31 active Fellows of the  Royal Society of Canada. York's researchers include many pioneers and leaders in their respective fields. Their innovative and important research is helping us to better understand the world, while responding to the most pressing health and medical, scientific, social and creative challenges facing Canada and the world.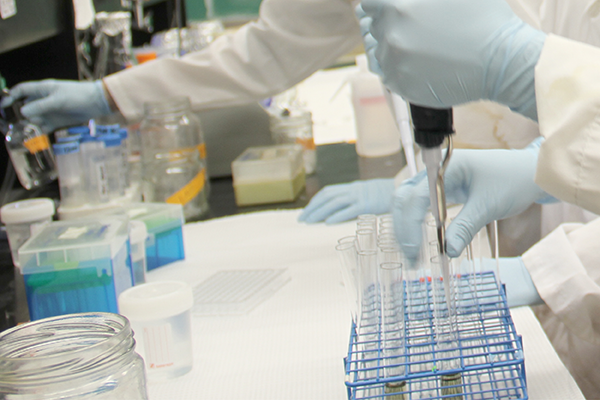 10. Largest programs in Canada
York is proud home to 160+ degree programs and boasts Canada's largest liberal arts faculty, Psychology program, Kinesiology program, Faculty of Environmental Studies.