York University's focus on experiential education is empowering its students to leverage their classroom learning with real‑world experience. Partner with us and find out how we can assist with innovative solutions for your labour market challenges; from start-up to scale-up.
Experiential Impact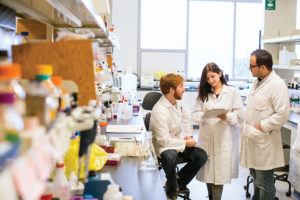 Our students are eager to apply their knowledge to real-world problems and can help address the needs of your organization.
Find, train and mentor future employees with the skills your organization needs
Includes internships, placements, co-ops and cap-stone projects
Receive support every step of the way with the YU Experience Team to ensure success
---
Solve Business And Technical Challenges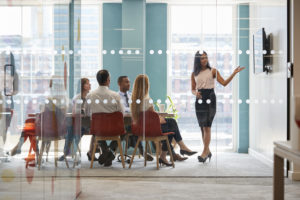 Innovation York is here to help facilitate and maximize the commercial impacts of research and innovation. We can help you achieve your objective through:
Industry Engagement
In partnership with York, industry and government can solve research questions and develop and test innovative technologies and new ways of doing things.
Gain access to world-class researchers, labs, and equipment
Reduce your research costs by up to 80 percent
Entrepreneurial Support
LaunchYU, helps entrepreneurs launch and scale their start-up ventures.
Take advantage of access to entrepreneurial programming and mentorship
Make use of our innovation spaces in York Region (IBM Innovation Space and YSpace)
---
Enhance Training And Credentials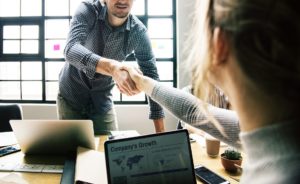 The economy moves at a fast pace. We make it easier for you to keep up by helping recruit, retain and reskill your most valuable asset – people.
School of Continuing Studies
In partnership with some of Canada's leading employers, we offer accelerated micro-credential programs as well as tailored training to upskill employees in emerging technologies, data analytics and business.
Receive customized workforce training and development
Contribute to curriculum development as we consider new programs to meet your needs
Schulich Executive Education Centre
We have a dedicated design team ready to tailor programs instruction that meet the employee training needs of your business.
In-house training in addition to custom-designed programming
Talent management services for leadership positions
Osgoode Professional Development
A law degree is not required. Osgoode, through OsgoodePD, has more offerings designed for executives and professionals than any other law school in North America. Business executives, teachers, healthcare and human resource professionals, compliance and law enforcement officials, are just some of those who've benefited from attending OsgoodePD programs.